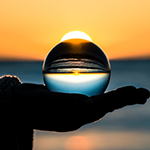 Fractional CTO
You would like to partner with a seasoned executive who can provide technical leadership, product and strategic support to your team immediately. And in the next 6-9 months, you would like to focus majority of your resources on product development and execution. We can help!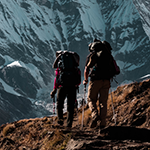 Executive Consulting
With our extensive experience in Financial Services, Loyalty, Marketing, Entertainment & Media, Internet of Things, eSports, Real Estate, Construction, Enterprise SaaS, and various industries, Mossa Labs can help you drive innovation and establish a sound roadmap to success.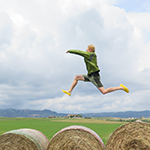 Startup Advisory
You are looking for a sounding board for your early-stage startup and look to leverage an experienced technology leader who has gone through the trenches in identifying product/market fit, designing software, developing products, and deliver outstanding customer experience.