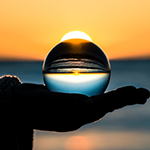 Fractional CTO
If you're seeking a skilled executive to offer technical leadership, product development expertise, and strategic support to your team from day one, we can help. With our assistance, you can focus your resources on product development and execution over the next 6-9 months, knowing that your team is well-supported and guided by an experienced leader.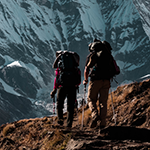 Executive Consulting
We have a proven track record of driving innovation and success across a wide range of industries. With extensive experience in Financial Services, Loyalty, Marketing, Entertainment & Media, Internet of Things, eSports, Real Estate, Construction, Enterprise SaaS, and more, we are well-equipped to help you establish a sound roadmap for success.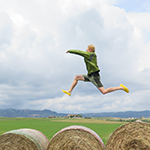 Startup Advisory
If you're seeking a sounding board for your early-stage startup, you may benefit from leveraging the expertise of an experienced technology leader who has gone through the trenches of product development and customer experience. With a deep understanding of how to identify product/market fit, design software, and develop outstanding products, our team can help guide you towards success.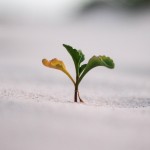 Growth Strategy
Overwhelmed by conflicting advice from Google Search? We can help you create a tailored growth plan based on your team's skills and business goals. With our expertise, you'll have access to real data and proven methodologies to make confident decisions. Don't let information overload hold your startup back – take proactive steps towards success with our help.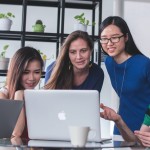 Mentorship
As your organization transitions from startup to scaleup, you're seeking experienced advisors to mentor your team and instill leadership best practices. Look no further than our team, with expertise spanning startups, scaleups, and Fortune 100 companies. Together, we'll collaborate to develop a tailored plan to build an effective organization focused on customers and core values. Let us guide you on the path to success and sustainable growth.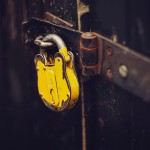 Security Audits
Looking to review your current security and infrastructure processes and set up a proper security posture based on future compliance requirements? Our team can help you achieve that! Collaborating with your team, we can establish a plan and improve the toolchain to ensure security, encryption, and compliance are effectively in place within your organization.